SNAG Events
SNAG Fly In at Gulfport, Mississippi
Winter 2022 Shadetree Airport
Freq: 122.9
FAA Identifier: MS82
Lat/Long:
30-30-37.7000N / 089-08-50.1510W
30-30.628333N / 089-08.835850W
30.5104722 / -89.1472642
(estimated)
Elevation: 113 ft. / 34 m (estimated)
Sectional chart: NEW ORLEANS
Lights:
RDO-CTL
ACTVT LIRL RY 17/35 - 122.9. Three S-L-O-W clicks.
WX ASOS at GPT (7 nm SE):
PHONE 228-867-9937
WX AWOS-3 at HSA (18 nm SW):
375 (228-466-9320)
Runway 17/35-2800 x 100 ft. / 853 x 30 m
Left Traffic
Surface: Turf
Runway edge lights: low intensity
DANNY MILLER
PO BOX 2026
GULFPORT, MS 39505
Phone 228-832-5600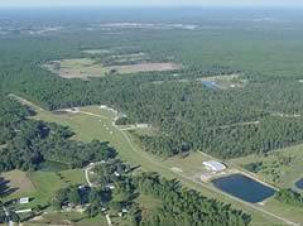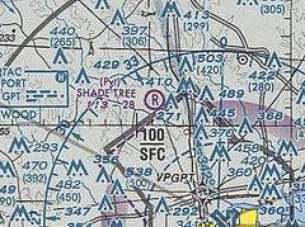 Winter 2022
Shade Tree Airport
Mar 25-27, 2022
Thanks to our hosts
Danny and Janet Miller
Hotel Info:
Hampton Inn & Suites 15580 Daniel Blvd.
(228) 539-0601 Gulfport, MS 39503

When you call and make your reservation tell them you are with "Holmes Airshow" or "SNAG". Complimentary breakfast is available in the hotel dining area.
Festivities will be as usual with food and snacks at the hotel on Friday night. Drinking and lying are encouraged. Saturday morning dawn (brunch) patrol, lunch at the airport and then games. Saturday evening we will be dining together, then back to the hotel for business, cocktails etc. Sunday fly away home.
Scottsboro, Alabama, May 27-29, 2022
Host: Andy Tolar, Iconic Aviation, LLC
Airport: 4A6
Unicom 123.0
AWOS 120.125
Elevation 650'
Length 5200'

Hotel
Comfort Inn & Suites
25775 John T. Reid Pkwy
Scottsboro, Al 35768
256-259-8700